Location:
Rice Hope Community is located just 15 minutes from historic Savannah, Georgia. The Savannah River is the border between this famed southern city and South Carolina. Historic landmarks styled in antebellum architecture, manicured parks and ancient oaks give Savannah distinction and charm. From River Street's character to Bay Street's elegance, Savannah is a favored stop along I-95 for tourists and migratory east coasters alike. Rich in history and southern coastal culture, visitors enjoy getting lost and experiencing the hidden charms of the city. A pedestrian-friendly layout invites meandering strolls down cobblestone streets or a horse-drawn carriage ride for when you're feeling like taking a load off. Throughout the year, Savannah is home to Civil War re-enactments, food and music festivals and art exhibits, bringing visitors from far and wide to fill up the many hotels and bed & breakfasts. Experience the magic of Savannah at your fingertips as a Rice Hope resident.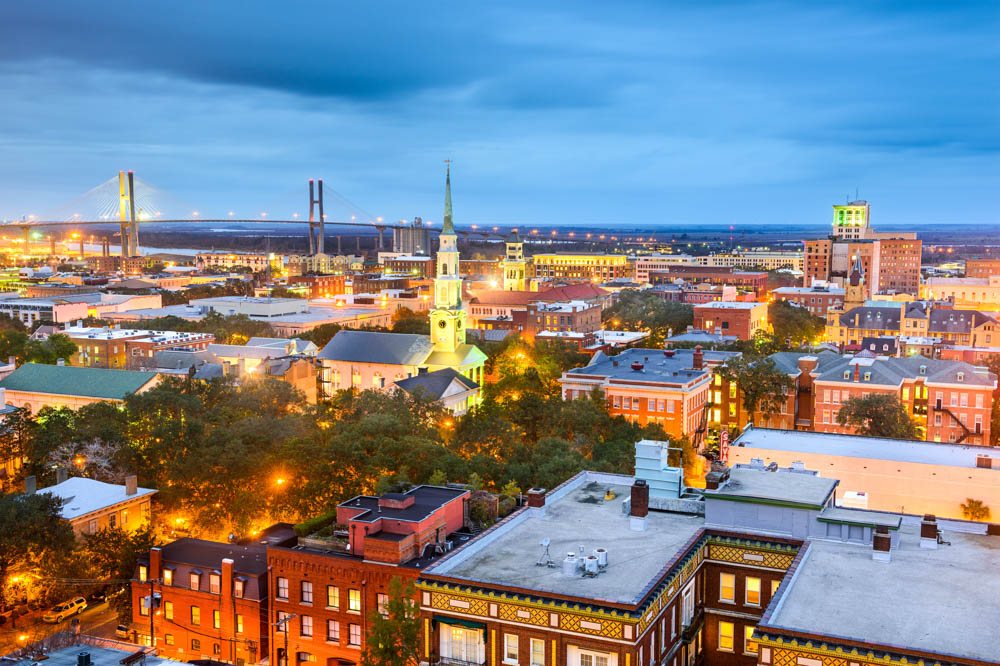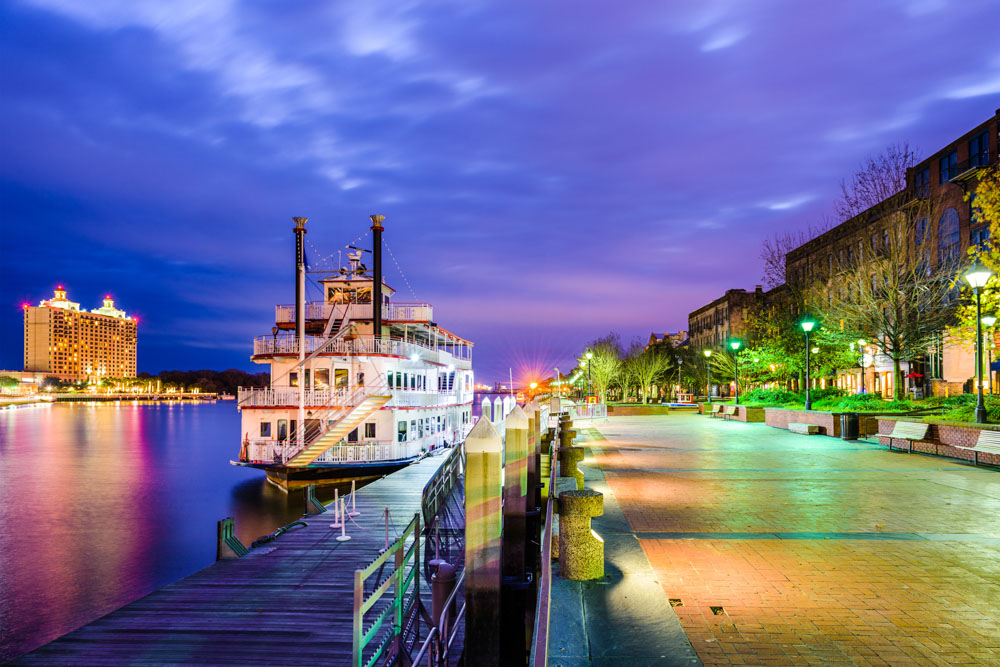 Just east of Savannah, Rice Hope residents can enjoy a day trip to the beaches of Tybee Island. With three public oceanfront beaches and two river beaches, there is a different fit for each visitor. Tour the historic Fort Pulaski, Fort Screven or the Tybee Lighthouse. If you're feeling active, bike along the mile-long beaches that span the Georgia coast or kayak the Atlantic Ocean or Savannah River with easy access to all. Tybee Island is an excellent getaway for Rice Hope residents.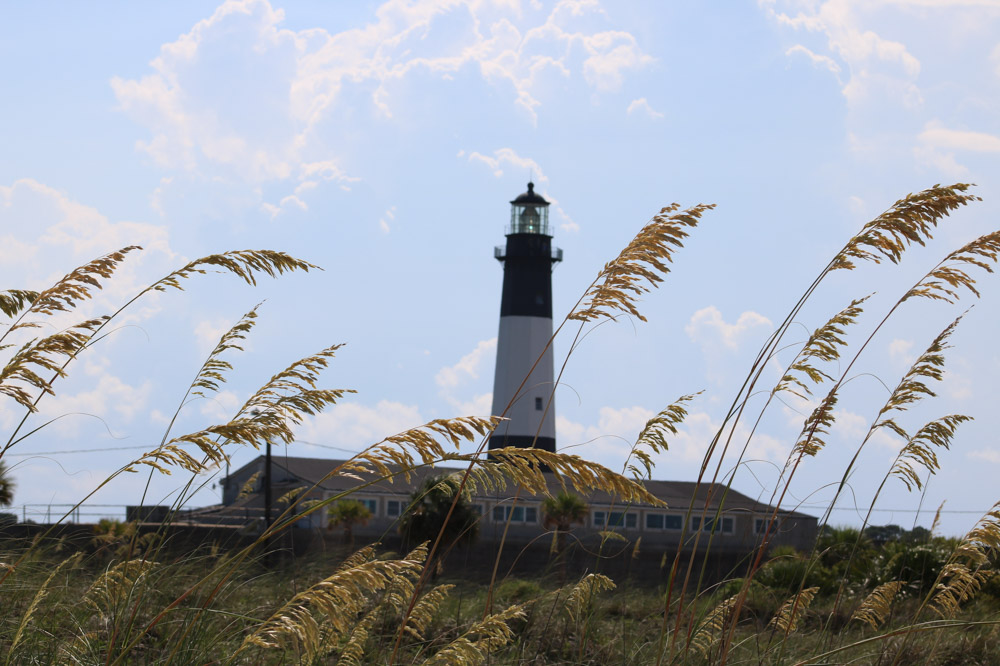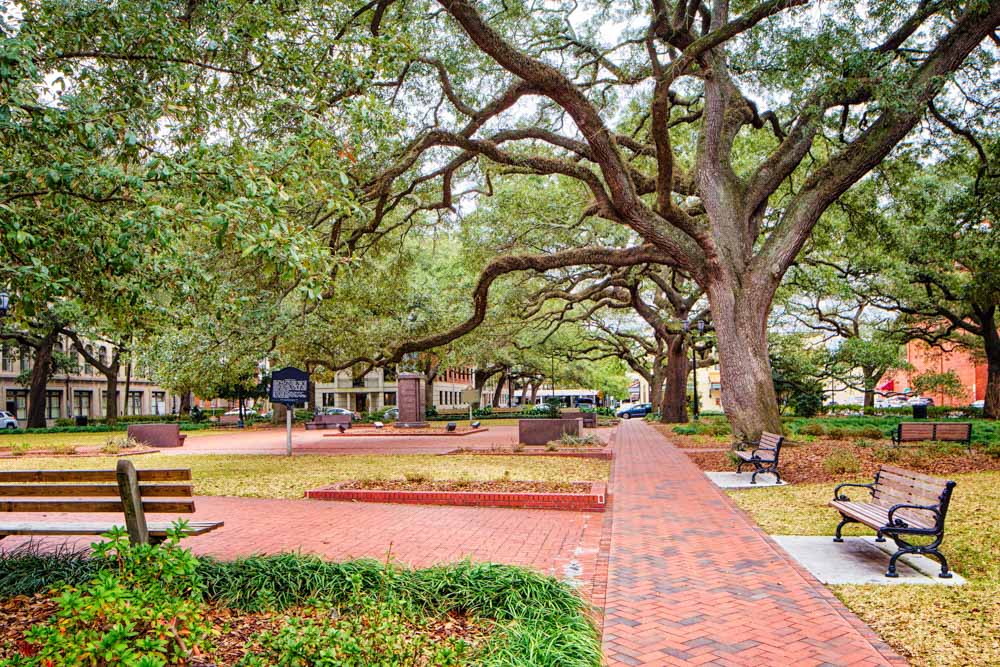 The Outdoors
Families can reconnect with each other as they take advantage of the abundant amenity options at Rice Hope. The 35-acre Indigo Lake is the centerpiece of the community, perfect for fishing and kayaking this calming body of water is also surrounded by a fitness trail. Tree-lined sidewalks, walking and biking trails and community parks make Rice Hope the active family's wonderland. Cool off through the warm southern summers at the community water park with splash gardens, water slides, a lazy river and more.
Schools
Rice Creek School, home of the Cardinals, opened in 2015. With grades 3-8, the school is located within Rice Hope Community allowing students and their families to walk to school. Rice Creek can be seen from the Rice Hope Clubhouse and pool complex.
Shopping
The Market at Rice Hope is a brand new shopping center, anchored by a new Publix Supermarket. Rice Hope offers proximity to Tanger Outlets, multiple movie theaters (including IMAX), a bowling alley, indoor skating rink and numerous upscale and casual dining options just two exits south on I-95. Additionally, residents enjoy easy access to the Savannah Hilton Head Airport just down I-95.
Do You Have Any Questions?
Here are a few questions we get asked regularly so we thought we'd make this information readily available. We're here to help you, please feel free to
CONTACT US
 today!
WHY CHOOSE SAVANNAH, GEORGIA?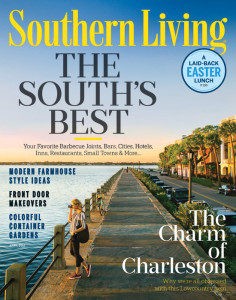 Where to start? Savannah was just ranked 2nd on the "South's Best" list by Southern Living! It is also home to the #6 best hotel (with an amazing cooking school experience), the #1 Inn in the country, and a day trip from four of the 'Top Ten' Islands and Resorts! It's history, culture and overall lifestyle is truly unsurpassed.
ARE GOLF CARTS ENCOURAGED AT RICE HOPE?
Yes, there are miles of golf cart friendly paths throughout the community! You will always see families out and about on their carts enjoying the community…and their neighbors!
DO YOU HAVE A LIST OF BUILDERS?
Rice Hope features some of the region's best builders that offer the best floorplan options - Village Park Homes and Beacon Homes. Stay tuned, we look forward to partnering with other great builders very soon!
WHAT FAMILY AMENITIES ARE AVAILABLE?
Rice Hope offers the most comprehensive amenity options in the region. Enjoy the resort-style water park with a beach entry pool, splash gardens, water slides and the popular Lazy River; age-specific playgrounds, a large amphitheater and the Clubhouse for community gatherings; large open grass areas, pocket parks and miles of trails for outdoor activities. And the 35 acre Indigo Lake, the centerpiece of the community! Also, a Dog Park and Fishing Dock with kayak storage will be added to the list shortly!
HOW DO I GET TO RICE HOPE FROM I-95?
We often hear that Rice Hope's location is one of its most important amenities! The community is less than 2 miles off of I-95 (Exit #109). Simply turn West on Highway 21and the entrance is on your right. Did we mention it is less than 2 miles?
WHO DO I EMAIL FOR INFORMATION?
Email info@ricehope.net, we are excited to share more of the Rice Hope Story with you!
Featured Amenity
The Pool Complex:
Rice Hope features the largest most-family friendly Amenity Complex in the Savannah area. Enjoy the Junior Olympic pool, kid-friendly water features and the true resort feel of this special part of Rice Hope. You'll feel like you're on a constant Stay-cation in your own neighborhood. And don't forget about the water slide!
Contact Info
We take pride in making ourselves available to provide the best information possible for one of the most sought after neighborhoods in the Southeast.
PHONE:  843-885-4460

EMAIL:  info@ricehope.net

ADDRESS: 100 Lakeside Blvd, Port Wentworth, GA 31407